Post by Faina Nikulin on Jul 26, 2018 20:49:52 GMT -8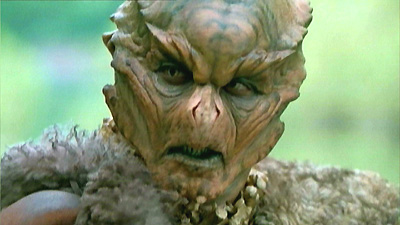 Faina, permitting herself a cocky, mildly reckless grin that would do Brock proud given that it is he that she borrows the expression and slightly mad tone that accompanies it from, shrugs her shoulders as though unconcerned with the fact Panno may or may not be able to land the ship should they successfully gain possession of it, and asks rhetorically,
"Why wait? We will worry about landing when the time comes for landing.
Her expression and tone both becoming more serious, Faina says, concerned enough by how the pirates had spoken of treating her that she would rather not leave any civilians at their mercy longer than necessary,
I would prefer that we ensure the safety of the captives first, so we will take care of any pirates that have been entrusted with securing them before we take care of the shuttle's pilot and any other crew. Here is what I suggest. . ."
As they make their way aft towards the shuttle's cargo bay or passenger area where the captives are being held, Faina continuing to project the outward appearance of a captive herself all the while to allay suspicions for as long as possible, she lays out her plan to Panno; the plan being a relatively simple ruse that she hopes will make eliminating any pirates with the captives swiftly and silently possible.

Reaching the area in the shuttle where the captives are being held, Panno leads Faina towards the largest group of pirates clustered together and, when they are near to them, Faina pretends to panic and try to bolt free from Panno, who in turn pretends to struggle to prevent her from doing so in order to, they hope, draw the attention of the pirates and, if they are very lucky indeed, get some to come to help Panno with his faux panicked prisoner. As any pirates move to help Panno, or when it seems that all attention is on the pretend pirate struggling with his pretend prisoner, Faina and Panno drop their act and, drawing and igniting their silver hued lightsabers in unison while moving back to back so that they can better prevent themselves from being attacked from a blind side, launch their attack on the pirates guarding the prisoners, each engaging the pirate or pirates nearest to them with brutal swiftness and the intent to end the conflict without drawing the attention of the pilot and any other crew . . .